AWS Immersion Day: Secrets of a successful Migration to the Cloud

Time
November 22, 2022
from 09:30 till 16:30 o'clock
What is your cloud strategy?

Understand how to approach large-scale migrations to the AWS Cloud. We will share the best practices that will allow you to succeed in your digital transformation journey.
Join us at this very special event. Let AWS and tecRacer tell you about our learnings that we think are crucial for a successful migration to the AWS Cloud.
tecRacer has been an AWS Premier Tier Services Partner for 11 years now. We work closely with our clients and execute all sorts of cloud projects, of which cloud migrations are the most compelling ones.
In this short day, we will pick the topics that we think are the most important when preparing to migrate your applications to the AWS Cloud.
You will learn about the key advantages of AWS, the importance of a Cloud Center of Excellence and how to step-by-step approach large-scale migrations!
We're very much looking forward to meeting you! Also among all participants we will raffle 3 Amazon Alexa Echos at the end of our day!
Who is this for?
Innovation Directors

IT Managers

Lead Architects
About tecRacer
tecRacer Consulting is an AWS Premier Tier Services- and Advanced Tier Training Partner with headquarter in Hanover, Germany and offices in DACH and Portugal.
Our mission is to accompany our customers in adopting AWS Cloud services and help building reliable application bases for secure future growth. We are a team of around 150 highly skilled and motivated Cloud Natives with certifications across the AWS ecosystem. The company's portfolio spans AWS Training, AWS Consulting, AWS Development and AWS Managed Services.
Agenda
09:30

Opening - Meet and greet


tecRacer Team

10:00

Welcoming
who is tecRacer and what are we going to do today?

Marco Brunner

10:15

Reasons why building or running a data center yourself is a terrible idea

Marco Brunner

10:30

Expectations and questions

Fabrício Monteiro

10:40

Migration & Modernization Drivers, Challenges, Best Practices and Outcomes

Roland Merkle, AWS

11:00

Coffee break

11:10

The AWS Migration Acceleration Program (MAP)

Roland Merkle, AWS

11:35

The 7 R's – How to choose the right migration strategy

Daniel Frech

12:00

Lunch at OKAH

13:30

How did customer Europace successfully migrate to the AWS Cloud, and what are the main takeaways?

Daniel Frech

14:25

Application Migration Best Practices

Fabrício Monteiro

15:00

Coffee break

15:15

Database Migration Best Practices

Daniel Frech

15:45

Round table talk


Moderator: Fabricio
Guests: Daniel, Roland and Marco

16:15

Q&A

Fabrício Monteiro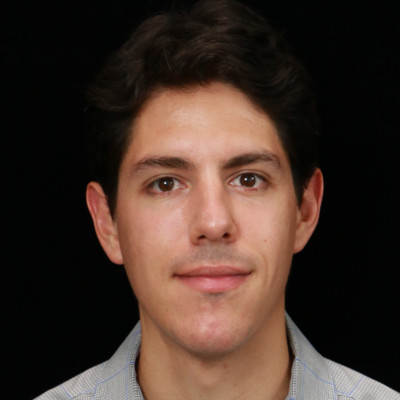 Roland Merkle
Business Development Manager, Migrations at Amazon Web Services
Roland is responsible for supporting Iberian customers with their large-scale migration and modernization projects.
Roland works closely with AWS Partners to help customers accelerate their journey to the cloud by leveraging the Migration Acceleration Program (MAP) - a proven migration program based on AWS's experience migrating thousands of customers to the cloud.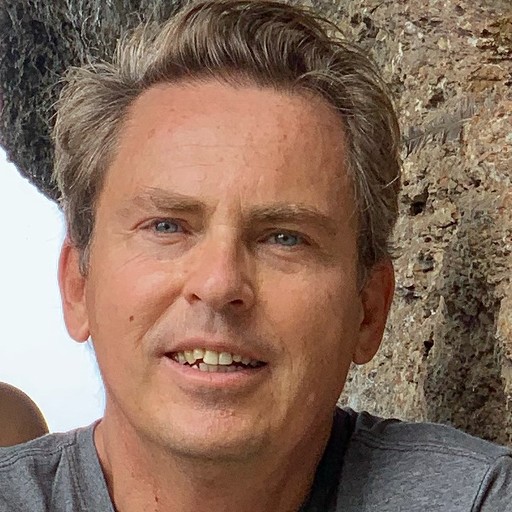 Marco Brunner
Teamlead Lisbon at tecRacer Consulting

Opening a branch office in Lisbon was the chance to break out of the DACH-Market. We only started activities in February this year, and Marco was building and growing a strong team of consultants.
Besides engaging in many projects, Marco actively works in business development and sales at tecRacer.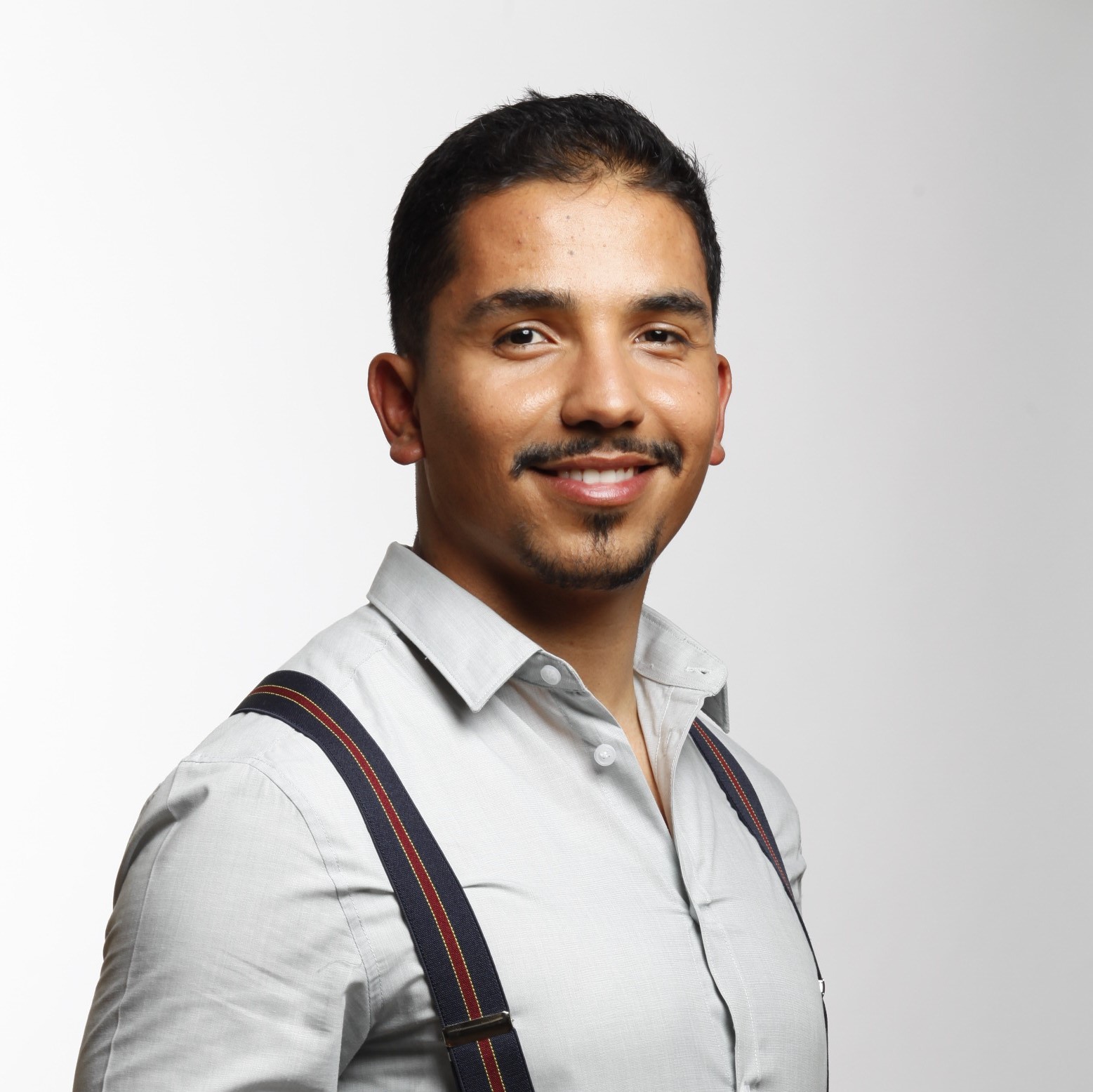 Fabrício Monteiro
AWS Certified Trainer, Migration Black Belt candidate at tecRacer Consulting

Fabricio is eagerly working to make migration projects a success for the client.
He is an expert in the migration methodology, NetApp and an AWS certified trainer.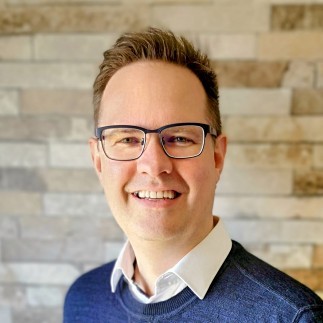 Daniel Frech
Competence Center Lead, Migrations at tecRacer Consulting

Daniel leads the migration team, oversees all active migration projects, and even finds the time to engage technically in projects.
Besides his organizational skills, Daniel's expertise is infrastructure automation and applying DevOps methodology in software development processes.